Total Deep Tissue Massage Bundle
Bundle Includes:
Vibrating Foam Roller- The Pulse & VYBE Pro Percussion Massage Gun
Aching and sore muscles all over? Sounds like you need the help of our Total Deep Tissue Massage Bundle! Target individual knots and muscles with the VYBE Pro Percussion Massage Gun and work on larger areas with the Vibrating Foam Roller. Combining both of our favorite massaging products will increase your workout recovery, flexibility, and overall muscle comfort.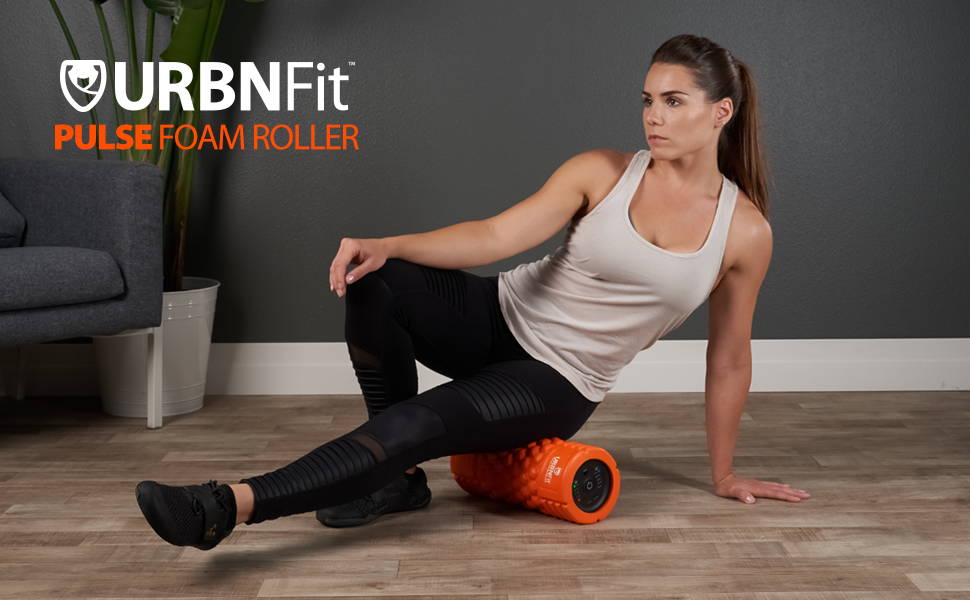 Foam rolling after your workout increases flexibility, mobility, pliability, circulation, and reduces muscle soreness to help you recover quicker and get back to the gym. Switch between low and high intensity massaging levels to help relieve sore muscles and give you a relaxing, comforting massage. The vibrating foam roller is highly recommended for people who work out regularly, people with muscle pain and people who have a sedentary lifestyle. It should never be used on joints or neck and is strictly meant for muscles.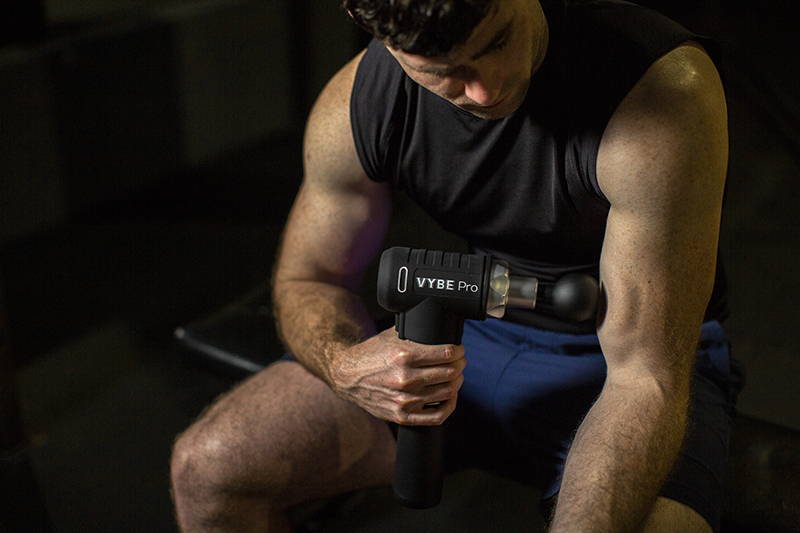 Our Best-Selling Professional-Grade Massage Gun
The VYBE Pro is designed by professionals, for professionals. It's quiet, comfortable, powerful and portable - everything you want in a percussion massage gun. It provides a professional-grade deep tissue massage that's perfect for breaking up knots and removing aches and pains deep in your muscles. With 9 speeds (up to 3400 strokes per minute), 8 massage heads to target specific muscles, and 3 hours of battery life, this high quality machine is ideal for anyone and everyone.