Bundle Includes:
Yoga Wheel and Yoga Strap Set & VYBE V2 Percussion Massage Gun
If you're ready to take your yoga to the next level, we definitely have the bundle for you. Our Pose & Relax Bundle features the Yoga Wheel and Yoga Strap Set along with the VYBE V2 Percussion Massage Gun. Begin to embrace more challenging yoga poses and guide your body into the perfect shapes with our yoga wheel and strap set. Use the massage gun as a post-yoga recovery to help you get even deeper into your favorite poses next time.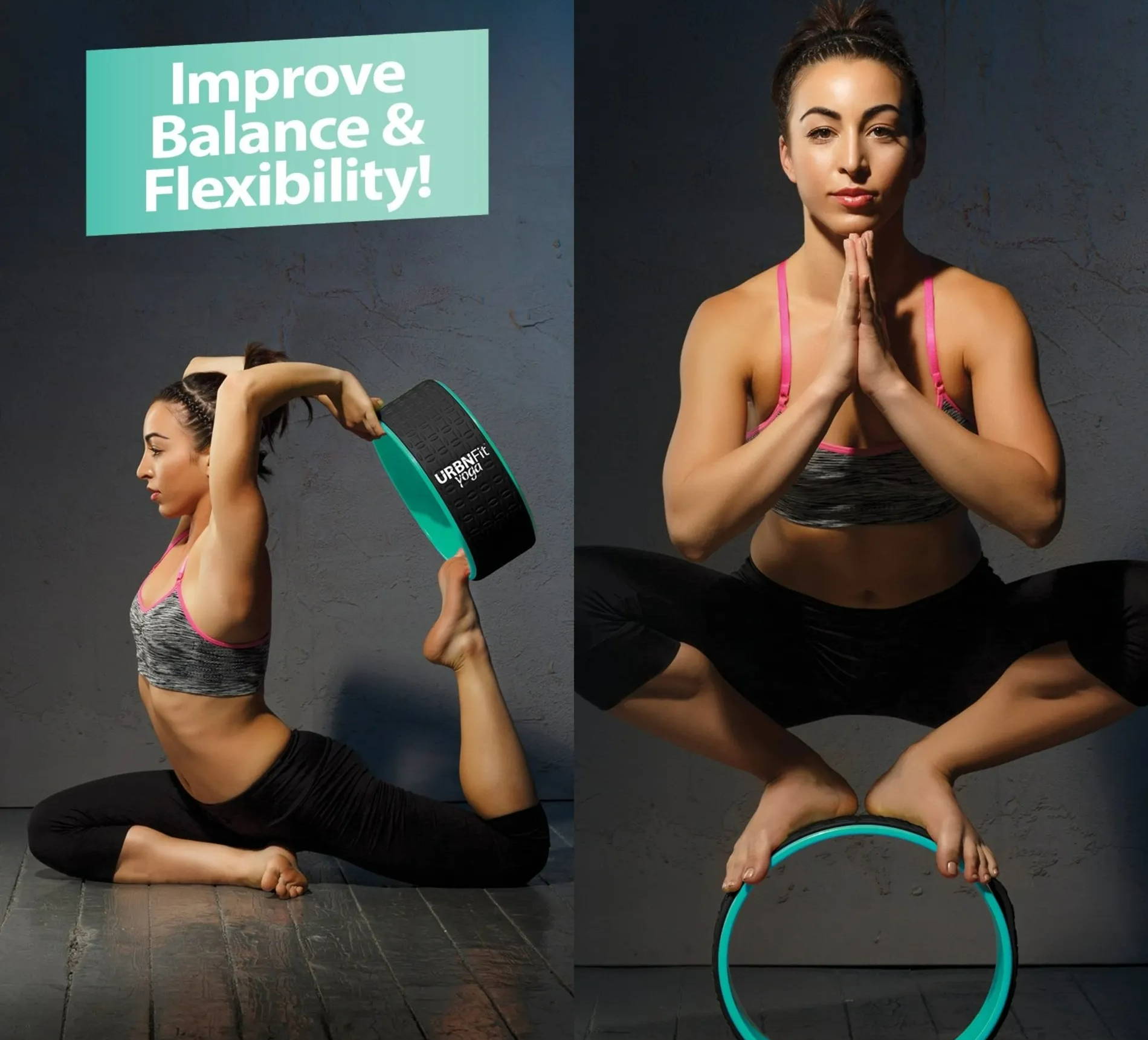 Yoga Wheel and Yoga Strap Set
If you think these poses are too difficult for you to master, think again.
This incredibly practical Yoga Wheel is the latest yoga prop that has come to aid with particularly challenging asanas, like backbends, inversions, chest and hip opening postures.
While providing excellent support for your spine, this Yoga Wheel helps stiff muscles release pent up tension, thus adding those desired, extra inches to your stretch. This wheel is extra durable, truly reliable and super comfortable.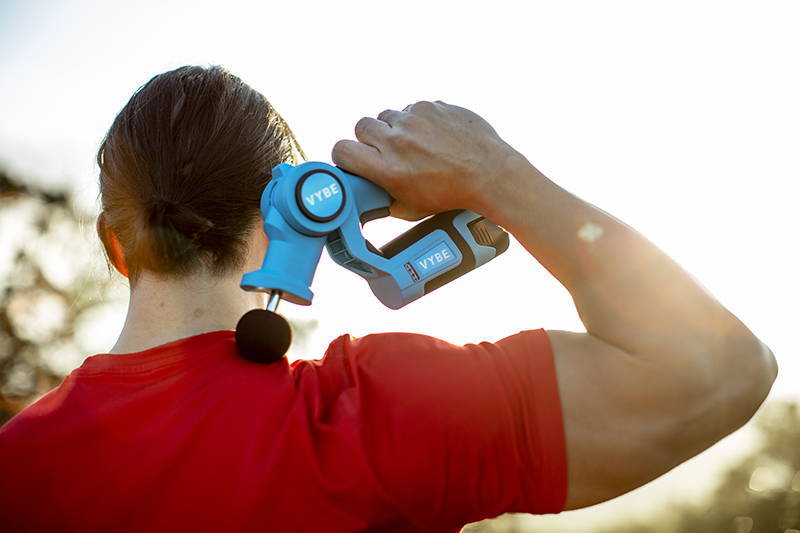 90 Degrees of Rotation Hits Every Angle
The VYBE V2 Massage Gun isn't our quietest massage gun, but it's the most powerful. The ergonomic handle, power push button and rotating head are designed so you can reach those hard-to-reach spots yourself. The VYBE V2 is a high quality, multipurpose self recovery tool that comes with 3 interchangeable massage heads. Depending on your needs you can set it to 500 strokes per minute or take it as high as 2,400 strokes per minute. There are so many different ways you can use the VYBE V2 and leave your body feeling amazing.