Exercise Balls are great for use as
chairs, birthing and fitness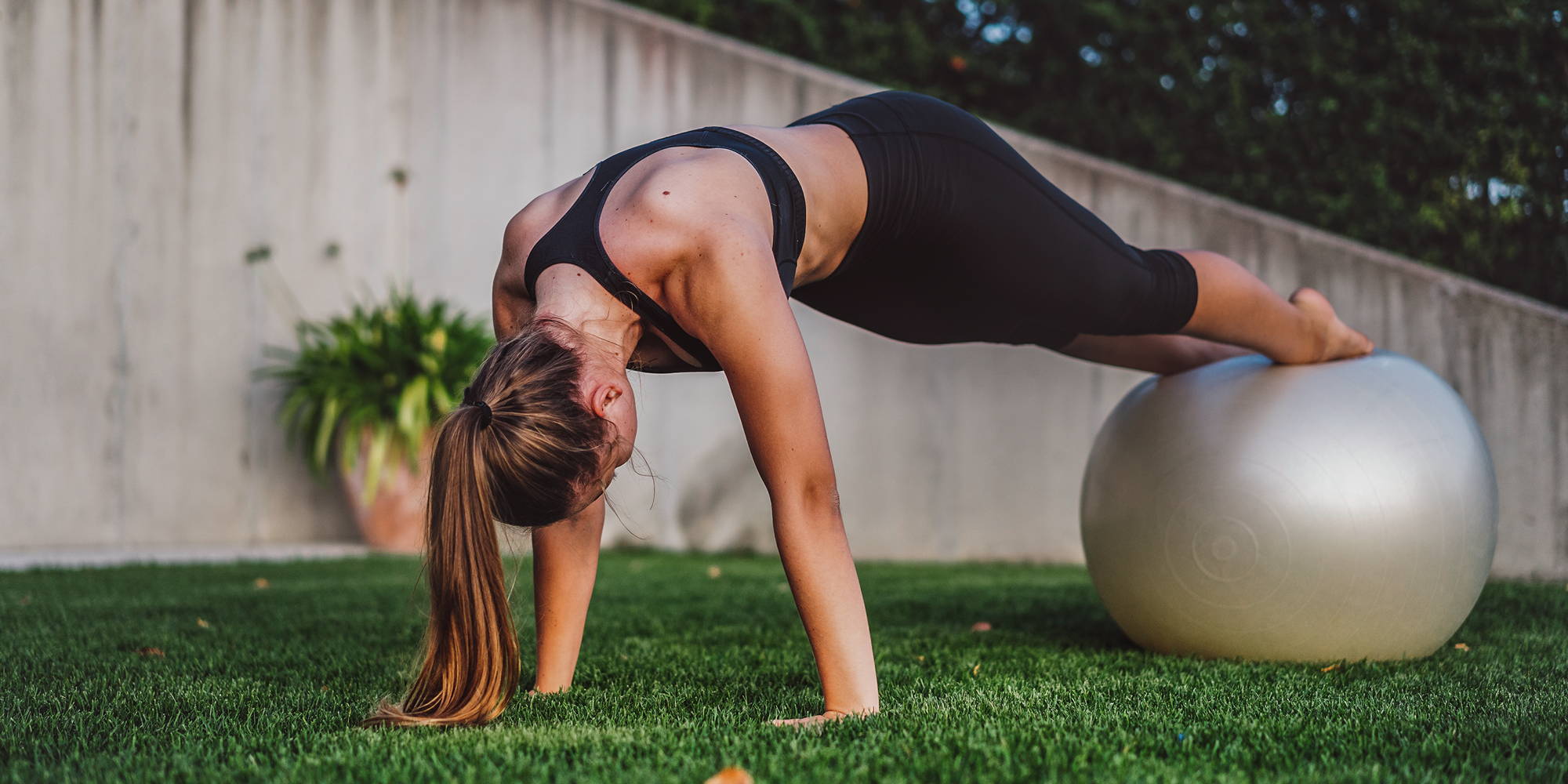 1 piece durable exercise
ball stand to keep your
ball table while using as
a chair or just storing.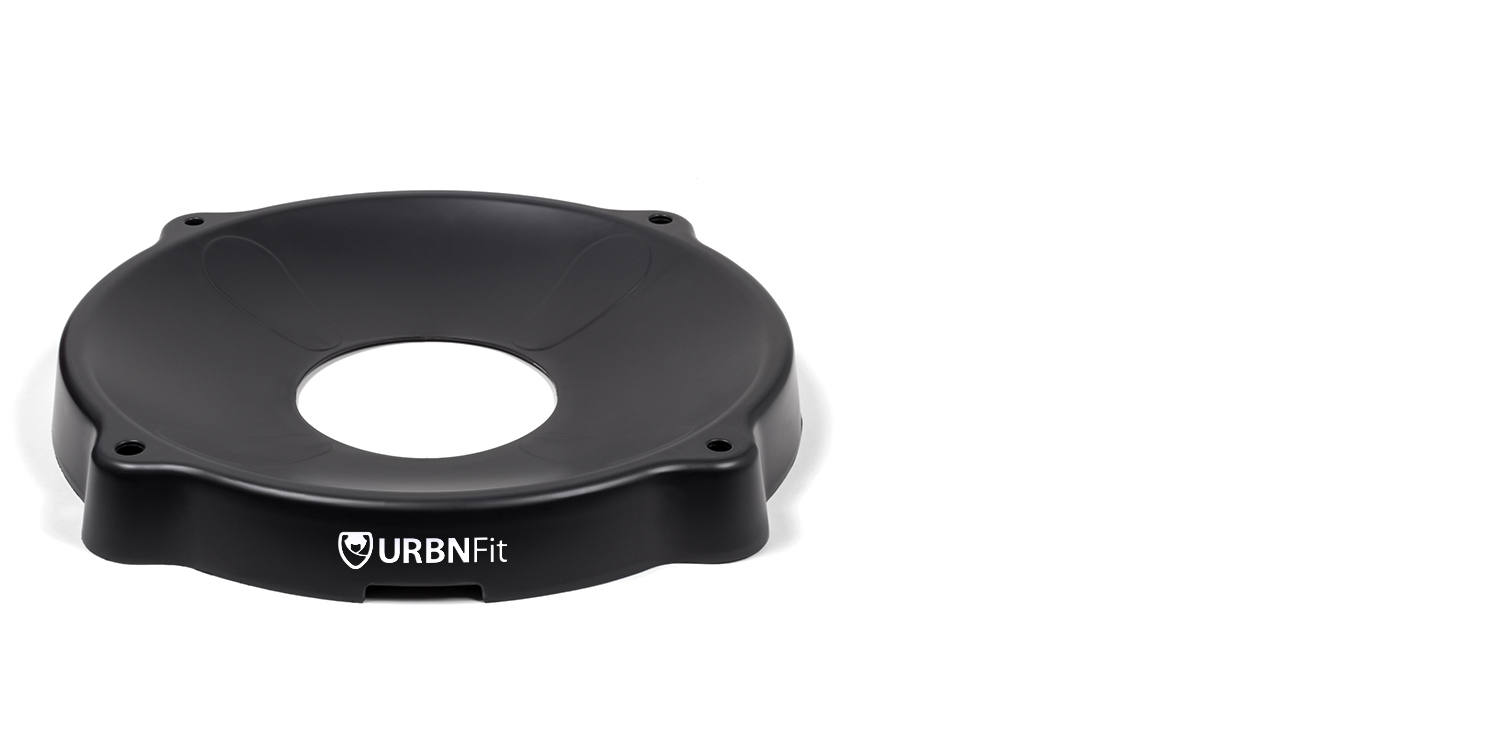 4 piece durable exercise
ball stand to keep your
ball stable while using
as a chair or just storing.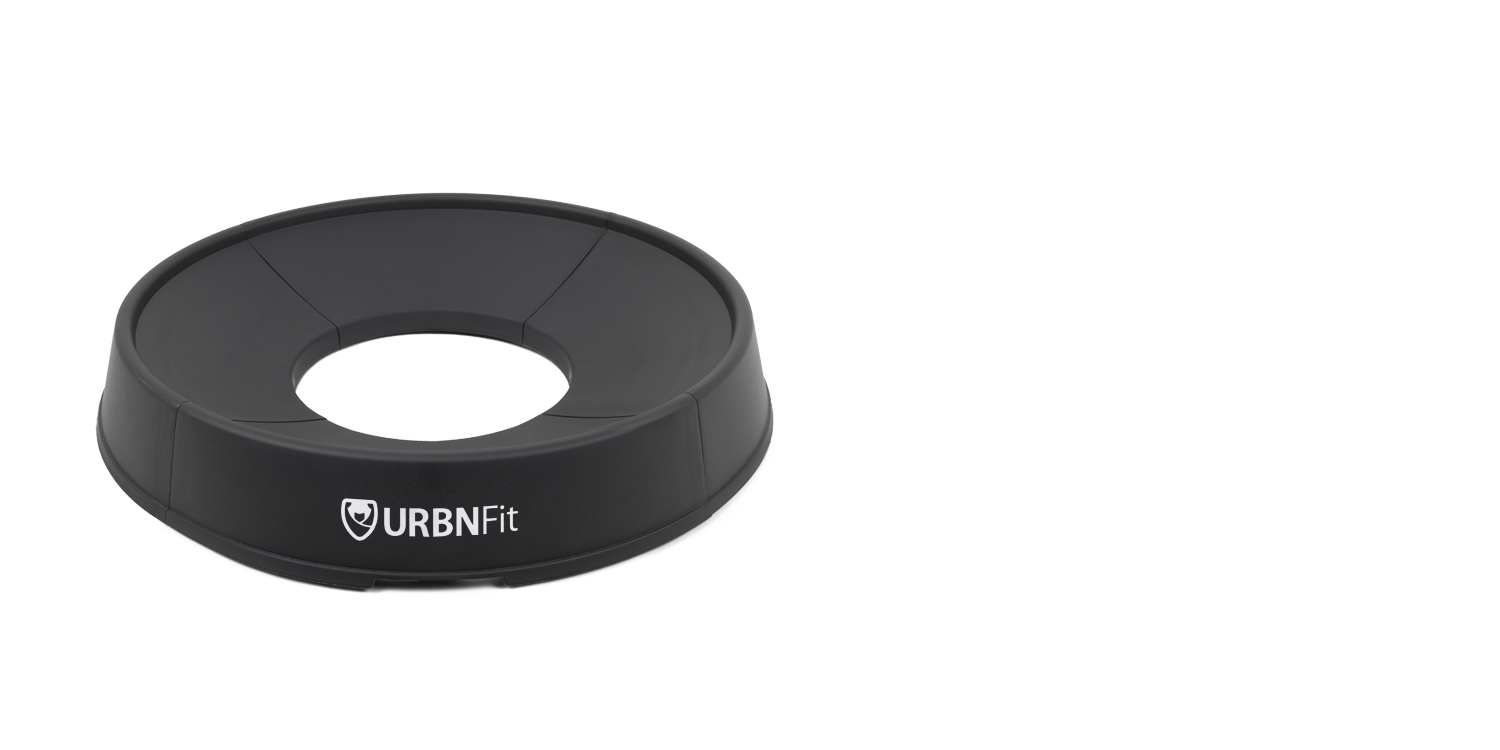 Made for exercise,
standing, sitting
and physical therapy.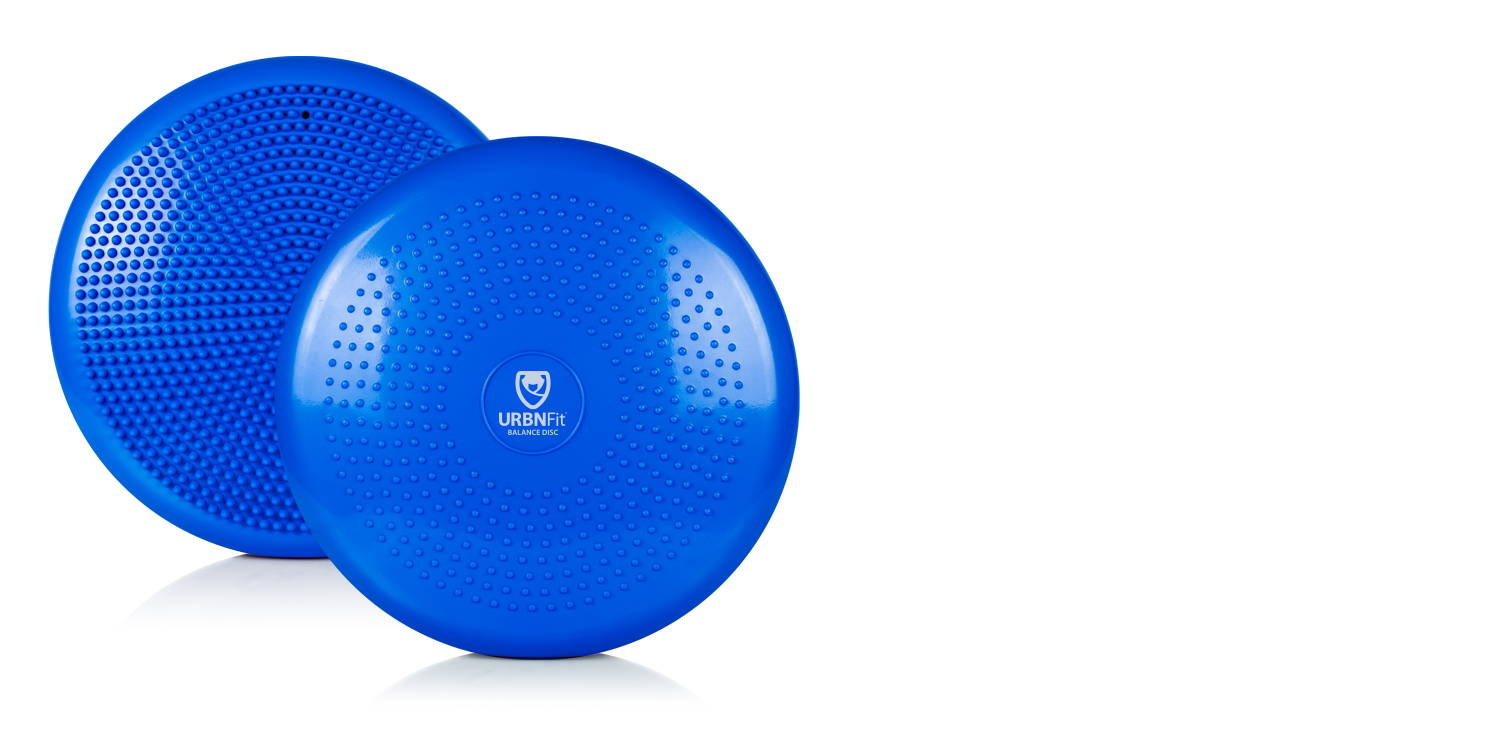 Fun and simple way to
exercise and tone
your core.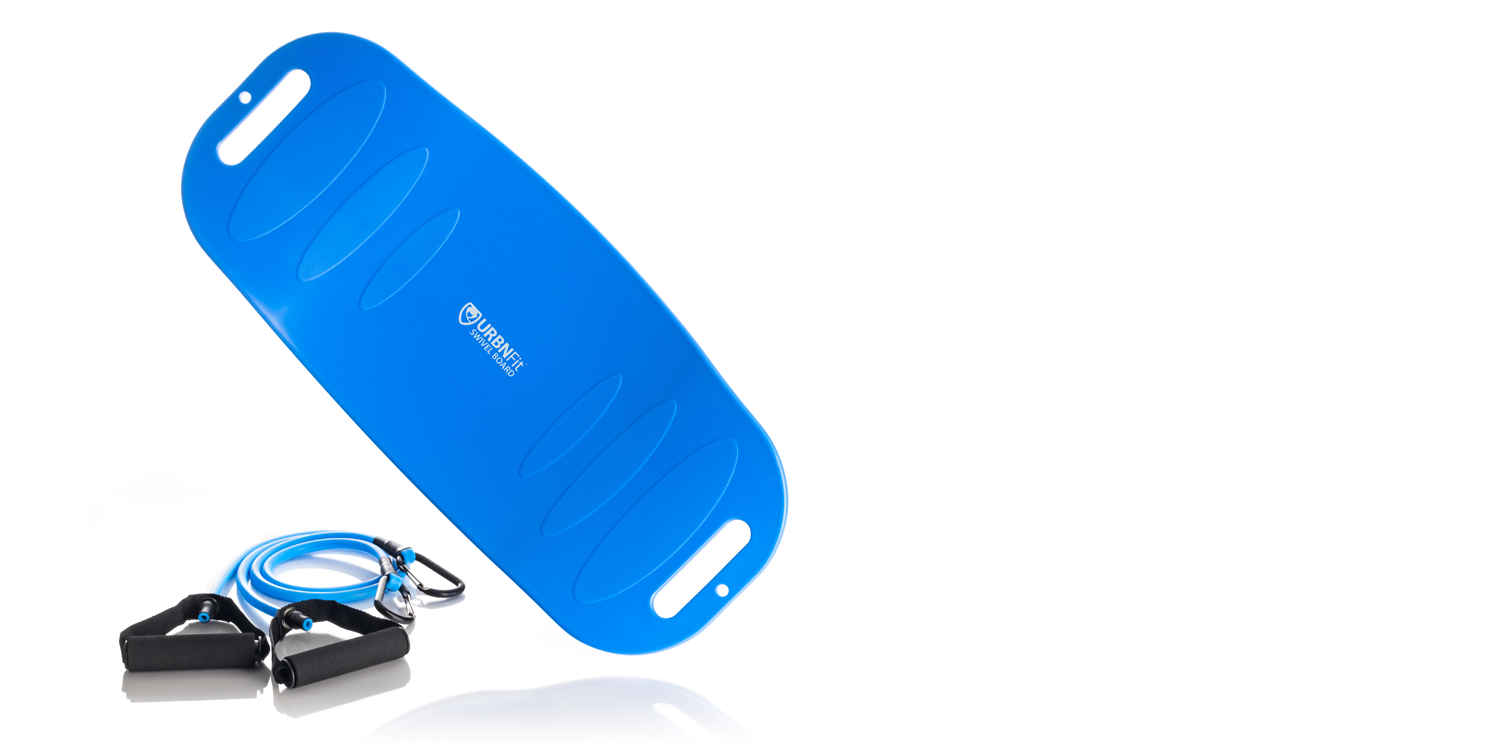 12 piece set includes
everything you
need to get a
full body workout.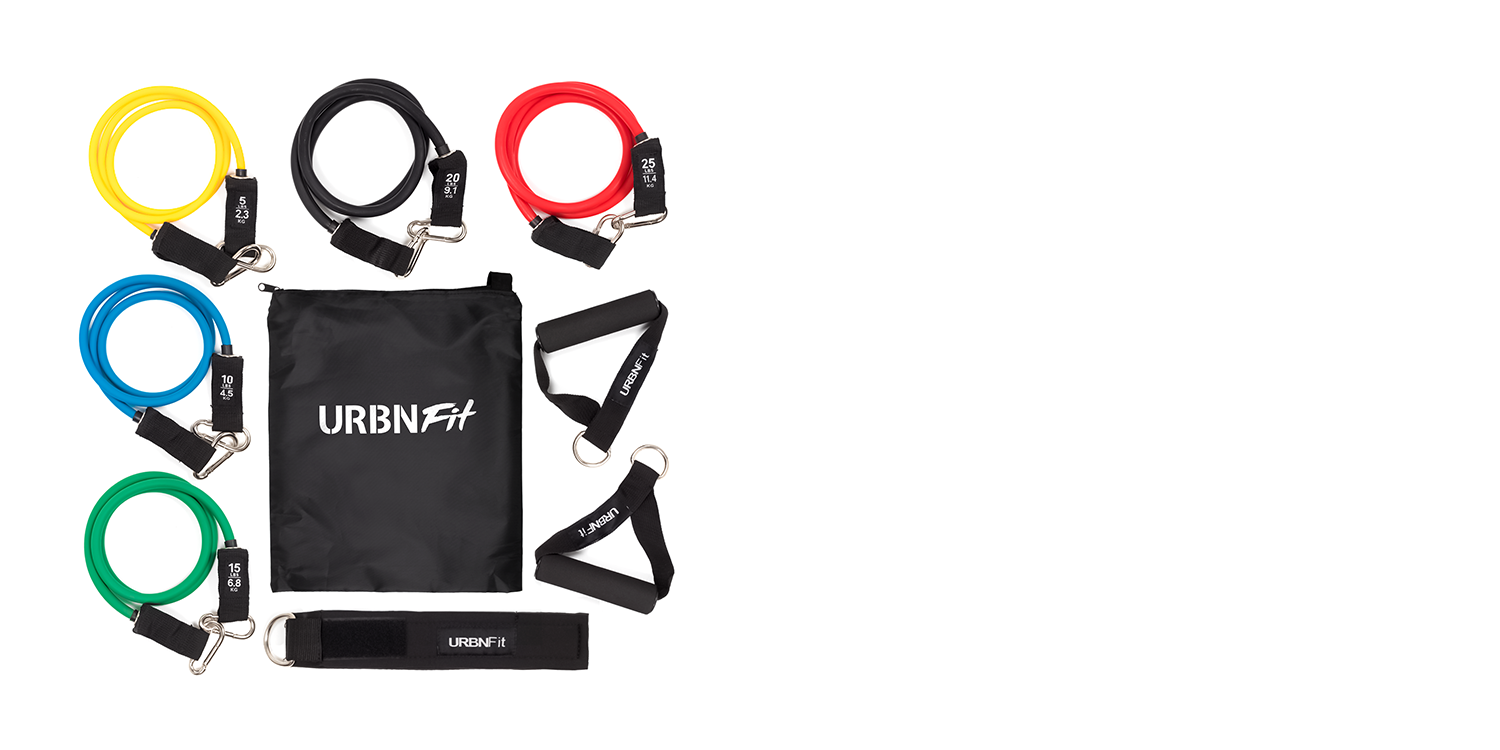 Great for help with pull-ups
and other strength training
exercises. Purchase
individually or as a set.